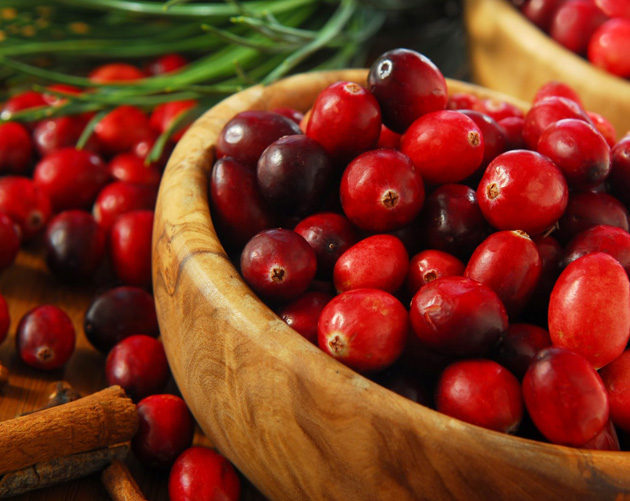 Cranberry Marketing Committee (CMC)
The Cranberry Marketing Committee (CMC) was established as a Federal Marketing Order in 1962 to ensure a stable, orderly supply of good quality product. Authority for its actions are provided under Chapter IX, Title 7, Code of Federal Regulations, referred to as the Federal Cranberry Marketing Order, which is part of the Agricultural Marketing Agreement Act of 1937, as amended. This Act specifies cranberries as a commodity that may be covered, regulations that may be issued, guidelines for administering the programs, and privileges and limitations granted by Congress.
The Marketing Order has been amended several times since its inception to expand the CMC's ability to expand market development projects in domestic and international markets.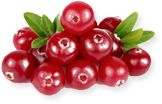 Term of office: August 1, 2022 – July 31, 2024
Committee leadership consists of 13 grower members, and 9 grower alternate members nominated by the committee and appointed by the Secretary of Agriculture for two-year terms. There is one public member and one public alternate member who are not cranberry growers, processors, handlers, or do not have a financial interest in the production, sales, marketing or distribution of cranberries or cranberry products. Grower members represent each of the four production regions.
Major Cooperative Members & Alternate
Adrienne Mollor
Member
Brad Morse
Member
Jill Ward
Alternate
Other Than Major Cooperative Members & Alternate
James Rezendes
Member
Patrick Rhodes
Member
Dawn Gates-Allen
Alternate
Major Cooperative Member & Alternate
Mike Haines
Member
Jeff Whalen
Alternate
Other Than Major Cooperative Member & Alternate
William Poinsett
Member
Tom Gerber
Alternate
Major Cooperative Members & Alternate
Jill Amundson
Member
David Bartling
Member
Mike Gnewikow
Alternate
Other Than Major Cooperative Members & Alternate
Trevor Gardner
Member
Suzanne Arendt
Member
Butch Gardner
Alternate
Major Cooperative Member & Alternate
Jack Stein
Member
Kevin Hatton
Alternate
Other Than Major Cooperative Member & Alternate
Nick Puhl
Member
Vacant
Alternate
At-large Member & Alternate
Celina Li
Member
Vacant
Alternate
Public Member & Alternate
Kimberly Keller
Member
Steve White
Alternate
CMC Administrative Office
Other Cranberry Industry Contacts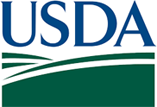 Jen Varela
USDA, Southeast Marketing Field Office
Marketing Specialist
1124 First Street South
Winter Haven, FL 33880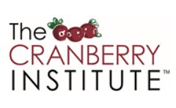 Bill Frantz
Cranberry Institute
Executive Director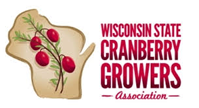 Tom Lochner
Wisconsin State Cranberry Growers Association
Executive Director

Brian Wick
Cape Cod Cranberry Growers Association
Executive Director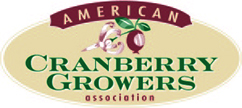 Shawn Cutts
American Cranberry Growers Association
President