Chef Phil's Cranberry Surprise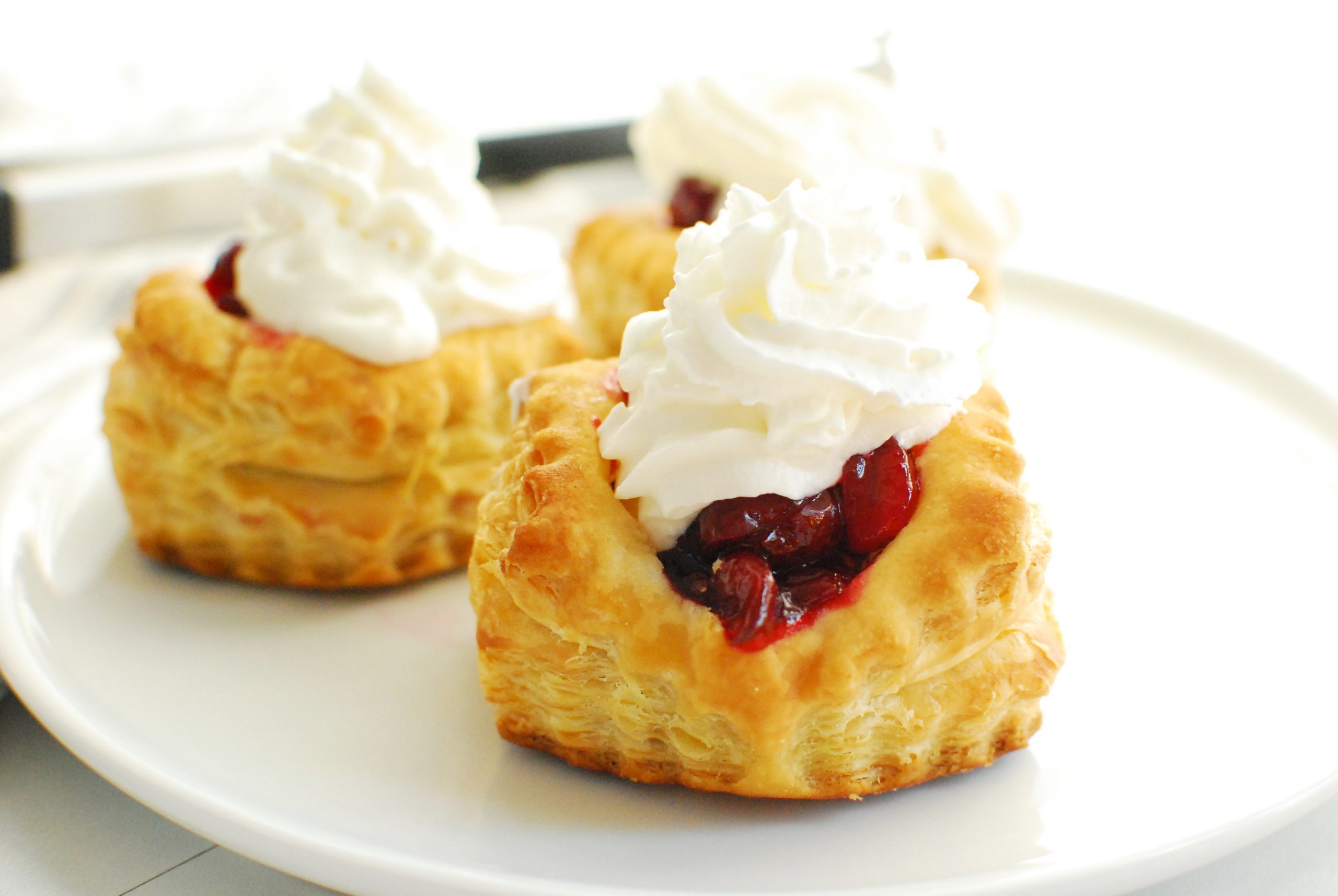 Ingredients
Ingredients for Chef Phil's Cranberry Surprise
4 c cranberries

1 c water

1 c sugar

2 T cornstarch to thicken (optional)

Dash of Grand Marnier (optional)

Vol-au-Vent Shells (pastry shells located int he freezer section of your grocery store) prepared according to package directions

Whipped cream
Instructions
Directions
Stir the cranberries, sugar, cornstarch, water and Grand Marnier in a saucepan. Cook and stir over medium heat until the mixture boils and thickens. Let cool. Spoon 1 heaping tablespoon of cranberry mixture onto each pastry shell. Garnish with a dollop of whipped cream. May be served hot or cold.

Cranberry mixture serves up to 50. Extra cranberry mixture may be refrigerated up to two weeks.
Source
Recipe courtesy of: Chef Phil Marchant Abbotsford, B.C.