Cranberry and Almond Rolls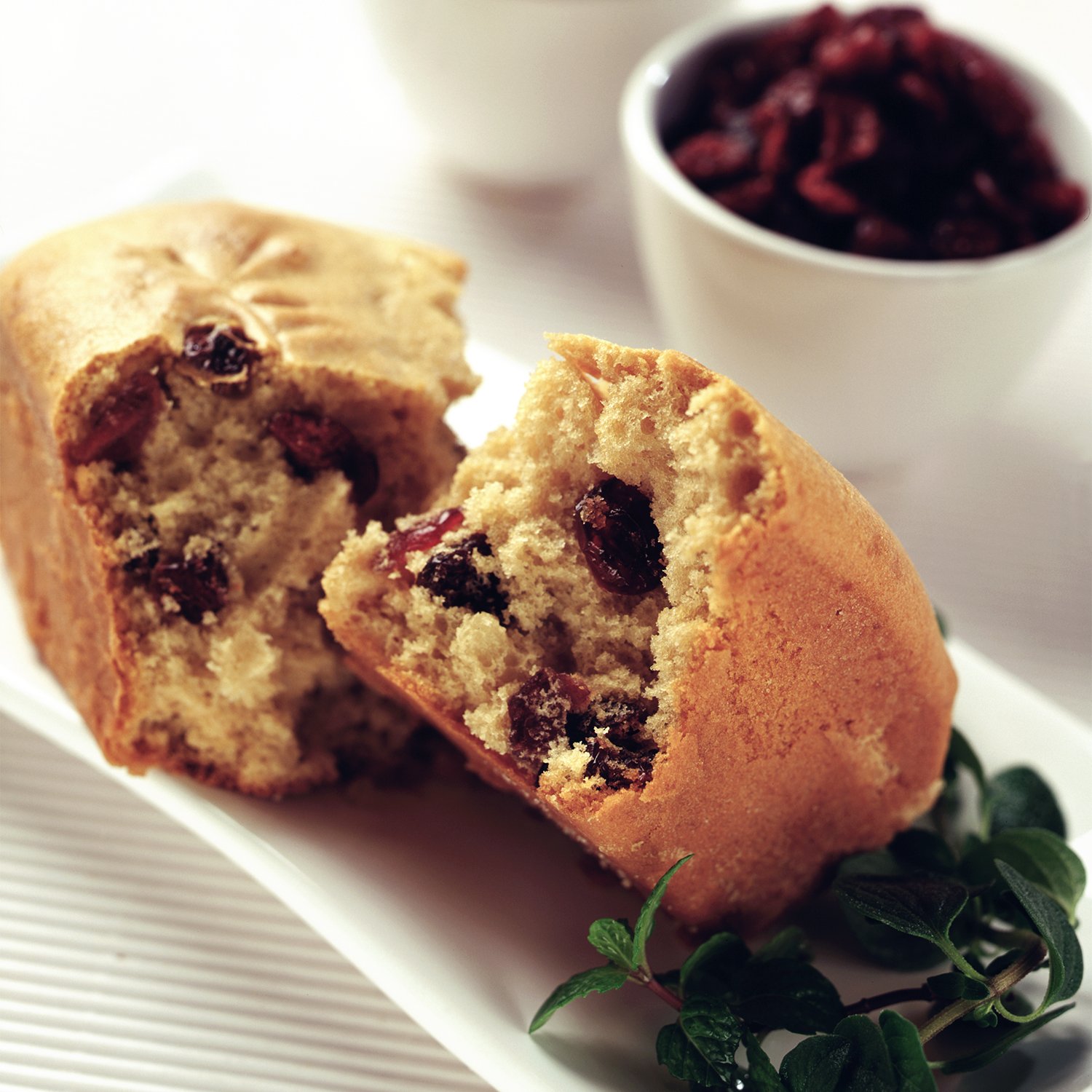 Ingredients
1 bag Dried Cranberries

3/4 cup peeled almonds

1 1/2 sifted flour

2 Tbsp baking powder, sifted

1/3 cup brown sugar

3/4 bar chilled butter

3/4 cup milk

2 egg yolks

1 Tbsp vanilla

1 dash bicarbonate

1 dash salt

1/2 Tbsp water
Instructions
Chop almonds finely.

Beat butter with sugar until creamy; add egg yolks and keep on mixing, add baking powder, flour, vanilla, milk, salt and bicarbonate. Mix well; add cranberries and almonds.

Pour the mix in small molds previously greased and floured and bake at 190 C until cooked.

Serve warm with a speck of butter on top.