Cranberry Cherry Pie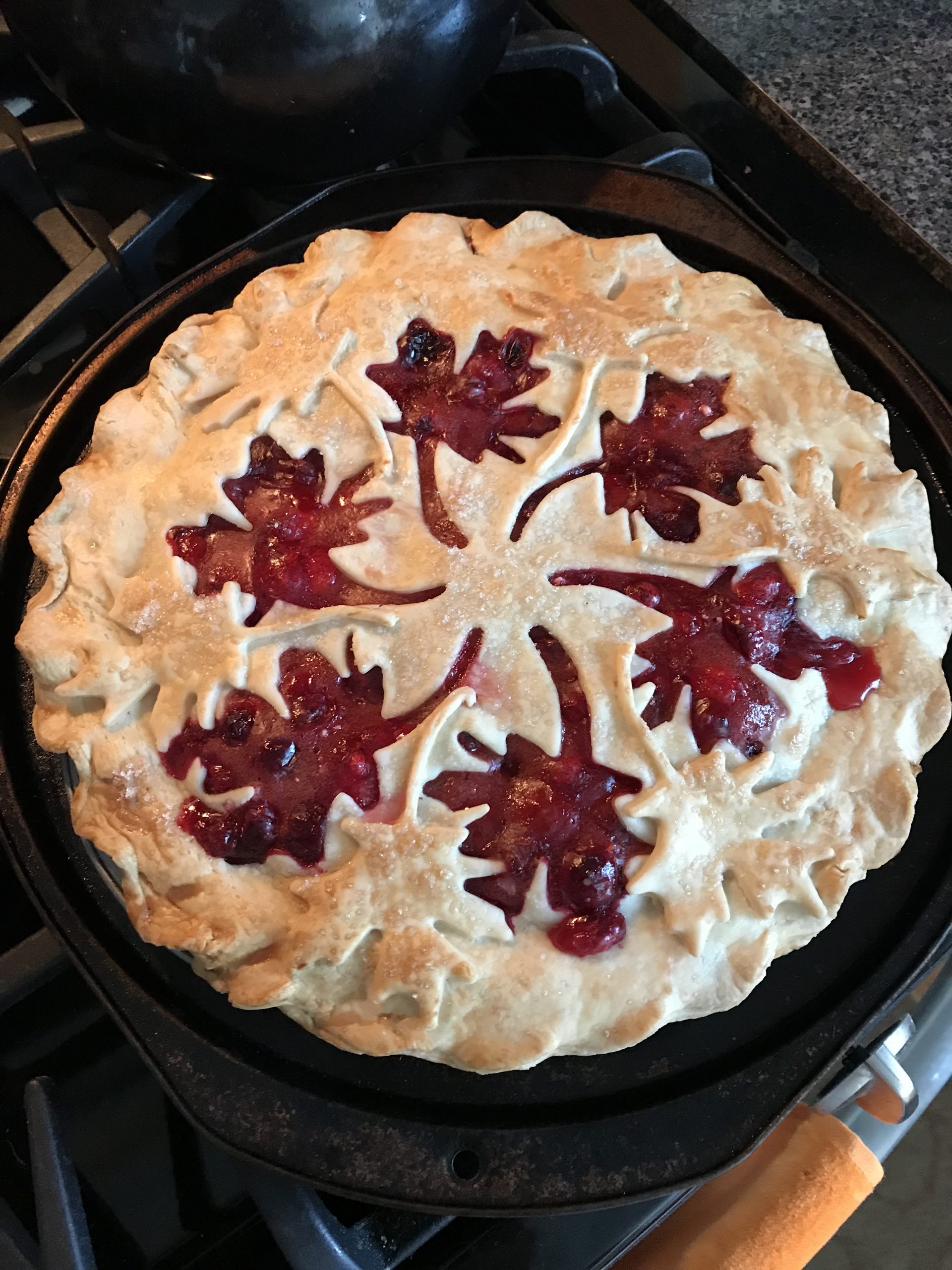 Ingredients
Ingredients for Cranberry Cherry Pie
2 ready-made pie crusts, thawed

2 15-oz. cans cherry pie filling

1 15-oz. can whole cranberry sauce

1 tablespoon milk or cream
Instructions
Directions
Preheat oven to 425 degrees F.

In a medium mixing bowl combine cherry pie filling and cranberry sauce.

Place one pie crust in bottom of 9-inch pie plan. Fill with cherry-cranberry filling.

Top with second crust, crimp edges together, and then cut decorative slashes in top crust to allow steam to escape while baking. Use a pastry brush to brush the top crust with the milk or cream. This will create a beautiful golden top crust.

Bake at 425 degrees for 15 minutes, then reduce heat to 350 degrees and bake another 30 minutes or until the top crust is golden brown. Serve warm.