Cranberry Orange Cookies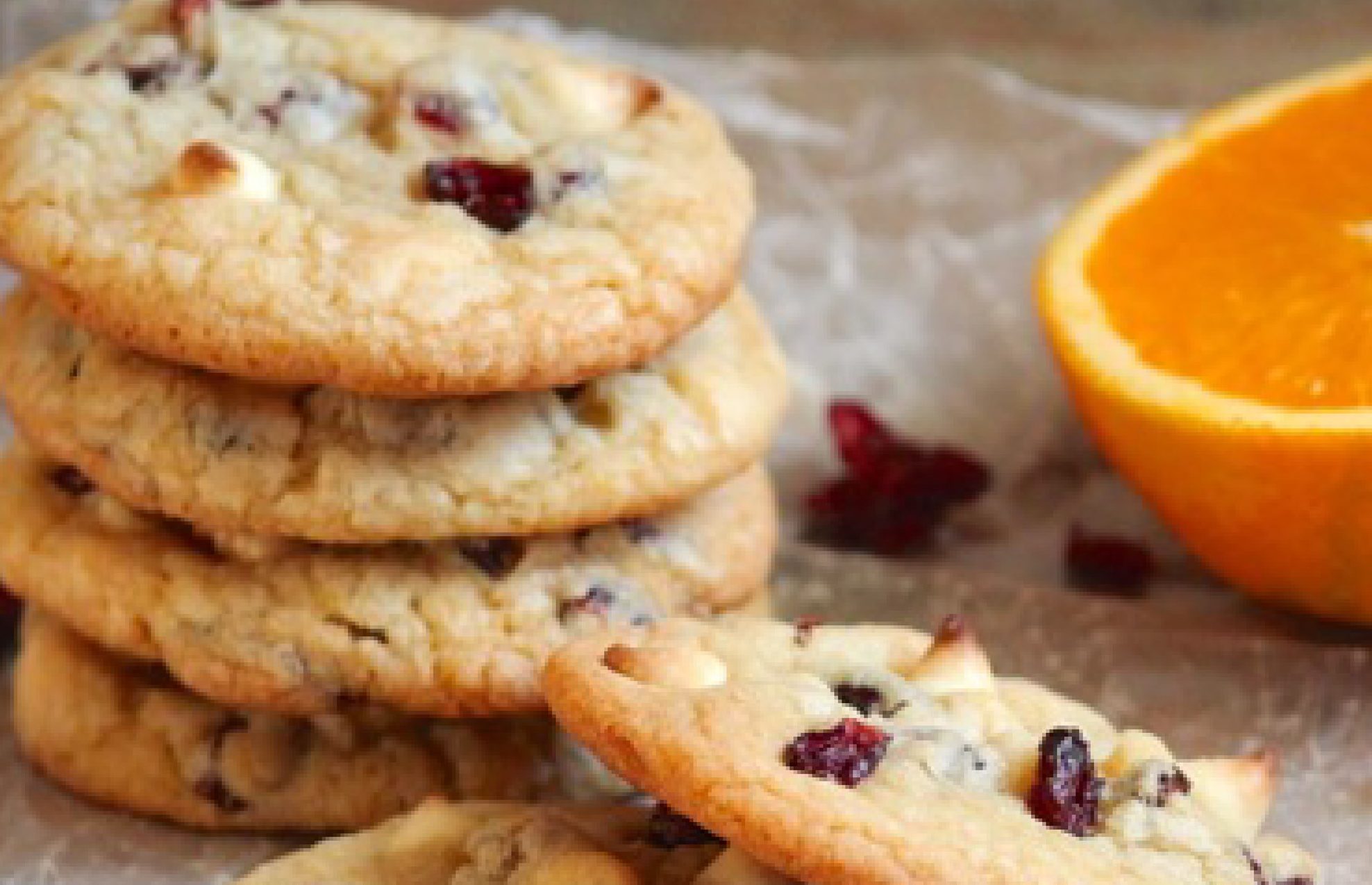 Ingredients
1 cup softened Butter

1 cup White Sugar

1 cup brown sugar

2 X-Large Eggs

2 cups Wheat Flour

1 Tspn Pure Vanilla Extract

1/2 tsp salt

1 tsp baking powder

3/4 chopped Pecans

1 cup fresh cranberries

1 cup Quick Cook Oats

3 T orange marmalade
Instructions
Preheat oven to 350 degrees F. Spray cookie sheet with non-stick spray. Set aside.

In large bowl, combine butter, sugar and brown sugar until fluffy. Add eggs, beat well and add vanilla extract. In another bowl, combine wheat flour, salt, baking powder and gently stir into creamed mixture. Fold in cranberries, oats and mix well. Stir in the orange marmalade mixing well. Drop by rounded teaspoonfuls onto cookie sheet.

Bake for 8-10 minutes, checking to make sure they dont burn. Once taken out of oven, let stand for 5 minutes before transferring to cooling rack for complete cooling.